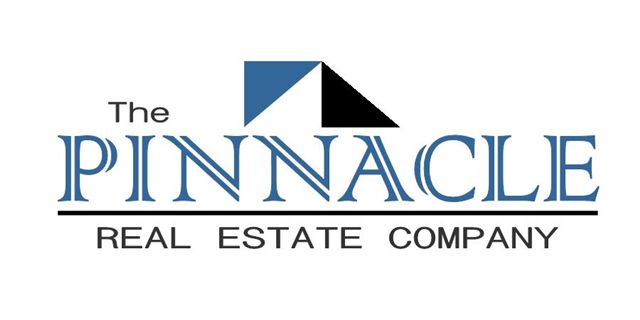 If you are seeking to acquire a home site and build a NEW home we can assist in every step of the process...

Seek to find and evaluate the ideal home site

Desire to design architecture, outfit, and build a new home


Need to locate and evaluate your home builder

Need to find an immediate delivery NEW home from existing inventory
If you simply wish to consult with an expert to explore your options and the processes, this is our specialization.
Call Pinnacle (410) 560-3556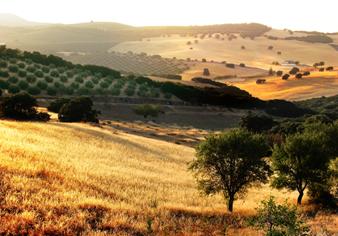 LAND & LOTS... We maintain inventories of all lots in the marketplace and provide customized lists to our clients. Additionally we monitor available lots not conventionally listed which are privately held by property owners. We also provide unsolicited requests to land owners who might consider selling their home site that suits your need. Then even more importantly we professionally evaluate the home site for impacts such as cost to develop, availability of utilities, clearing, grading, and topography concerns as well as potential environmental impacts. Lastly with all of those factors taken into consideration we evaluate the home site and development costs in terms of meeting your budget.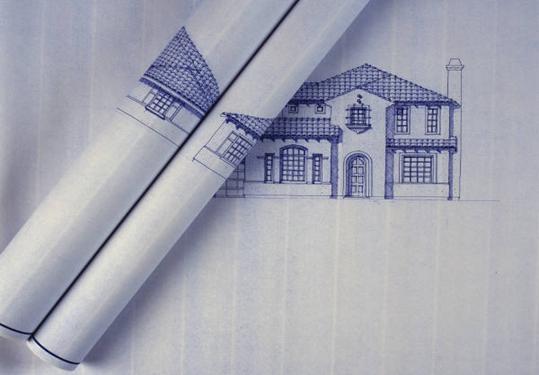 ARCHITECTURAL DESIGN & SPEC SERVICES... Back in the 1990's we rolled out a program entitled Pinnacle Custom Home Services. In partnership with a professional architectural designer and a structural engineer and draftsman we have been designing one of a kind custom homes for nearly 20 years. The culumination of this service is being able to walk away with a set of working drawings that are PERMIT READY. We also provide detailed building specifications via a SPEC writer program. This critical element allows for you to bid the house to prospective builders to get accurate pricing. We assist in part of the process as well.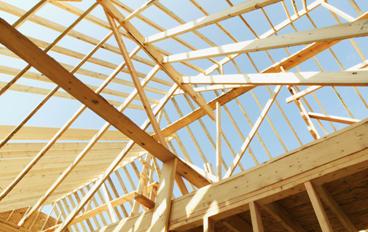 IDENTIFY AND EVALUATE YOUR HOME BUILDER... We assist in identifying the right builder for you. Based on your goals and desires we evaluate and match to a list of builders best suited to serve you. This takes into consideration meeting budget, evaluating the builders ability to deliver the level of finishes and customization you seek and more. We are members of the Home Builders Association of Maryland (HBAM) and have operated in the market as a specialized New Home sales and marketing company since our inception in 1989.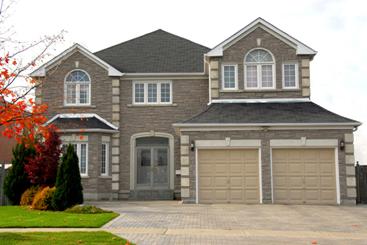 NEED TO FIND AN IMMEDIATE DELIVERY ALREADY CONSTRUCTED NEW HOME... We have access to all available inventories. We provide our clients with a 24/7 internet search tool which provides emailed morning reports regarding availability of NEW HOME inventories which change daily. We serve the builder/developer community and have a constant direct line to their avalialble inventories which tend to adjust quickly. Call for a list NEW HOMES in your defined market area. We provide same day service outlining the list and specific homes with pricing, fit and finish, and layouts that match what you are seeking.

FOR HOME BUILDER AND DEVELOPERS
For TWO DECADES The Pinnacle Real Estate Company, has providied full service sales and marketing services to the industry.
Our range of services include: staffing, training, and management of the sales team, computerized prospect tracking and follow-up program, in-house production of sales and marketing materials, brochures, wall displays, web site design and management, in-house advertising camera ready design and placement with the benefit of agency discount to the Builder, coordination of model home furnishings and all other necessary builder and subdivision promotional efforts... all coordinated by Pinnacle.
Click the LOGO below to enter our Pinnacle Builder Sales & Marketing Site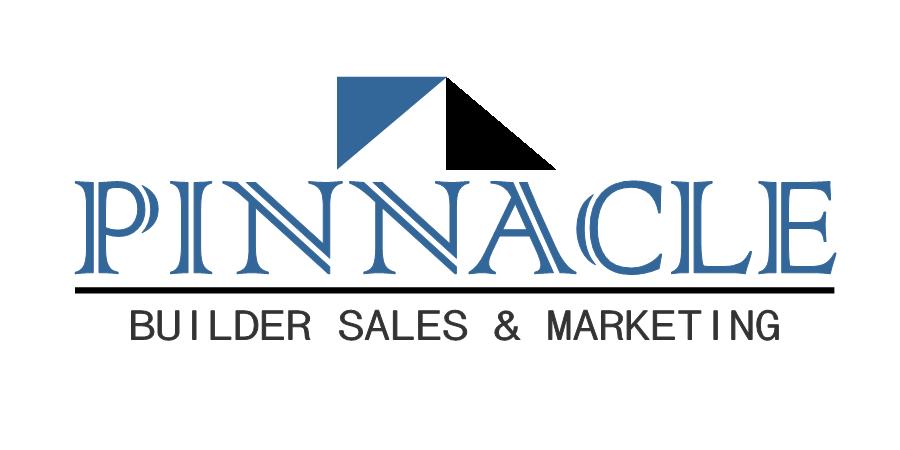 The Pinnacle Real Estate Company
Address
1911 York Road
Timonium, MD 21093