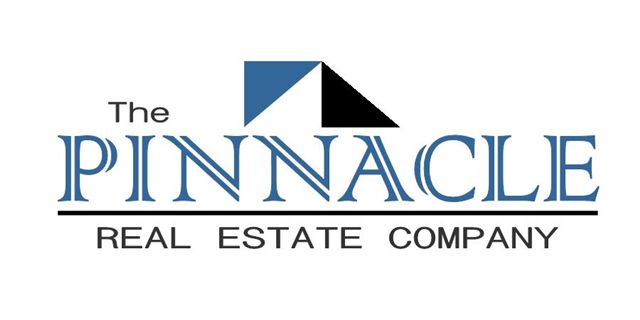 READY - WILLING - ABLE

It takes all three to purchase a home. We recognize that many buyers face obstacles that can make it difficult to buy. That's why in recent years Pinnacle has committed to developing systems to assist buyers in identifying and overcoming obstacles in purchasing a home. These obstacles can include recent foreclosure, bankruptcy, or short sale. Buyers may have challenged credit or limited cash resources.
WITH A PLAN OBSTACLES CAN BE MET AND OVERCOME...
We believe that an education based model to gain understanding about the challenges as outlined above is the starting point. With that understanding you can choose the proper guidance to get on track to owning a home for the first time or once again. We have received guidance from a model developed by an organization called The Partnership for Housing Recovery.
The Partnership provides the following guidance for sustainable homeownership...
HOMEOWNERSHIP PREPAREDNESS EDUCATION
Seek homeownership classes and workshops that are specifically designed to prepare you to become a sustainable homeowner.
CREDIT MANAGEMENT
With proper understanding of credit reporting challenge negative, inaccurate, unverifiable and outdated information on your credit report. This begins with obtaining a recent copy of your credit report.
FINANCIAL PLANNING
Seek professional guidance and develop a program to assist you with designing your own personal financial plan, savings plan, and bad debt elimination plan.
30 DAY CHALLENGE
Develop and individualized program to help you take immediate control over your credit and finances in as little as 30 days. A 30 Day Success Journal can track your daily accomplishments.
Do not sell yourself short and assume that you cannot develop a plan to prepare for sustained homeownership or that you currently might not qualify. A simple, private no obligation evaluation is where to begin.
Call today and Pinnacle can begin to assist you in assessing obstacles and obtaining the information necessary to get you on the path to homeownership.
CALL PINNACLE
410-560-3556
The Pinnacle Real Estate Company
Address
1911 York Road
Timonium, MD 21093