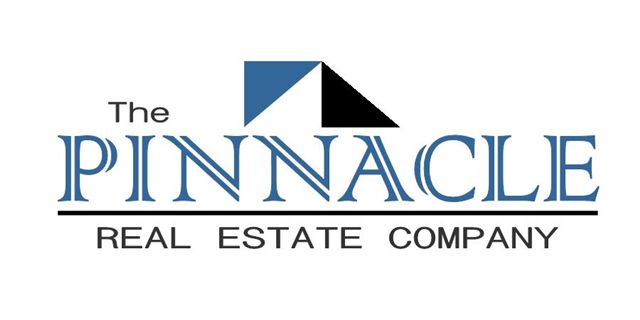 We invite you to join our staff of licensed, professional, and SUPPORTED agents and we have some truly compelling reasons...
We've been in business since 1989 and have created a special culture in our organization which differs from other real estate companies. When you join PINNACLE you automatically get plugged into a system built for success and productivity. Even more importantly, you have an instant partner in your business. Our management team and ownership work directly with you to plan, build, and grow your business. These wheels start turning the minute your JOIN PINNACLE.
Our AGENT SUCCESS AND PRODUCTIVITY MODEL includes the following:
AGENT MARKETING AND BRANDING - We assist in obtaining your own personal website and build it to best brand and position you based upon your specializations, talent and experience.
SOCIAL MEDIA - Our management team assists in building your social media platform including Face Book, Twitter, Linkedin, Google+, Pinterest, and your own branded BLOG. Then we train you to reach out to and build your network.
CLOUD BASED BACK OFFICE - We make all of our tools available anytime, anywhere to affiliated agents. Access these tools from you cell, tablet, home office remotely.
REMOTE / HOME OFFICE - Each agent who affiliates with our company recieves a

PINNACLE ANDROID OR APPLE TABLET

loaded with our productivity tools for 24/7 use and utilization anytime, anywhere. Additionally we have built a home office system with predetermined hardware and software that provides the opportunity to be as productive at home as you can be in the office.
MANAGER / ASSOCIATE PLANNING - We believe that real estate professionals should plan and run their business like a company. We have built business plan systems, projection tools and simplified agent accounting systems that are automatically made available to our affiliated agents. Additionally we do regular planning sessions with our agents to set goals and measure progress to achieve maximum earning potential.
NEW AGENT PROFIT CENTERS - For over 20 years PINNACLE has been involved in specialized services that by nature provide our agents with earning potential opportunites that may not currently be available to them.

We are one of a few companies that have served the Builder/Developer community for over 20 years providing sales and marketing guidance.
We are members of the Home Builders Association of Maryland (HBAM) and on the Land Development Council
We are licensed in Maryland and Pennsylvania
We specialize in Land, both individual lot and subdivision sales. Currently we have over 600 lots listed outside the multiple list service.
We provide Architectural Design and specification writing services and have done so since the mid 1990's. You clients can leave our company with a set of permit ready architecturals.
We provide real estate investors with small and large scale investment opportunities
We have systems to encourage and educate challenged buyers, especially those in need of credit management and restoration.
The Bottom Line is that it costs nothing to explore the opportunites provided by PINNACLE which could open new doors to increased earning potential and a better, more productive work environment.
CALL 410-560-3556 TODAY TO SET UP A CONFIDENTIAL MEETING TO EXPLORE THE BENEFITS OF AN AFFILIATION WITH PINNACLE
The Pinnacle Real Estate Company
Address
1911 York Road
Timonium, MD 21093